Love the theme and the shoes! Nicole has really come into her own.
Style News - StyleWatch - People.com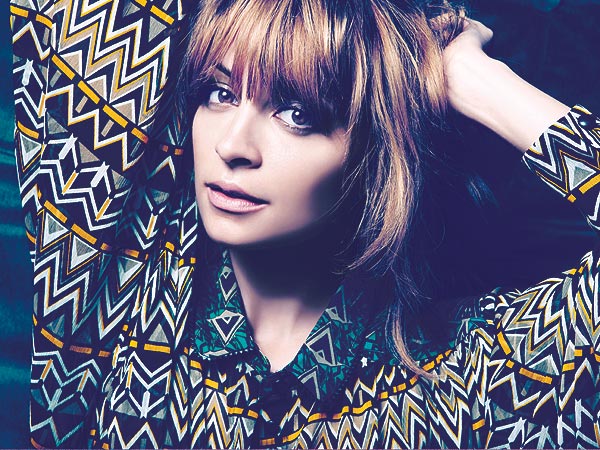 Courtesy Nicole Richie for Macy's Impulse
Here's something that'll take the sting out of summer coming to an end: Nicole Richie's capsule collection for Macy's is as awesome as we expected — and it's hitting stores September 12.
We had high hopes for obvious reasons: Richie's previous creations (awesome), her personal style (enviable) and of course, the sketches shown last month, revealing looks from the collection (chic and bohemian). And based on the photos we just saw, Richie's line has lived up to the hype. Macy's just released shots from the campaign featuring the designer modeling two looks. And, well, we're getting our credit cards ready.
View original post 119 more words