The Black Swan inspired dress and the green one look the best.
FASHION AVE & SIXTH
That was my response when  I was doing my daily fashion blog and website browsing yesterday, and I came across The Chanel Iman Look Book on The Cut, New York Magazine's (newly renovated and glamorous) fashion site. I was so excited that they took the time to put together this incredible look book capturing her amazing style with 70+ photos. I do believe that Chanel Iman's natural beauty and great physique attribute to her pulling off almost anything. There's no shade being thrown here though, the girl has got it going on.
The Met Gala 2012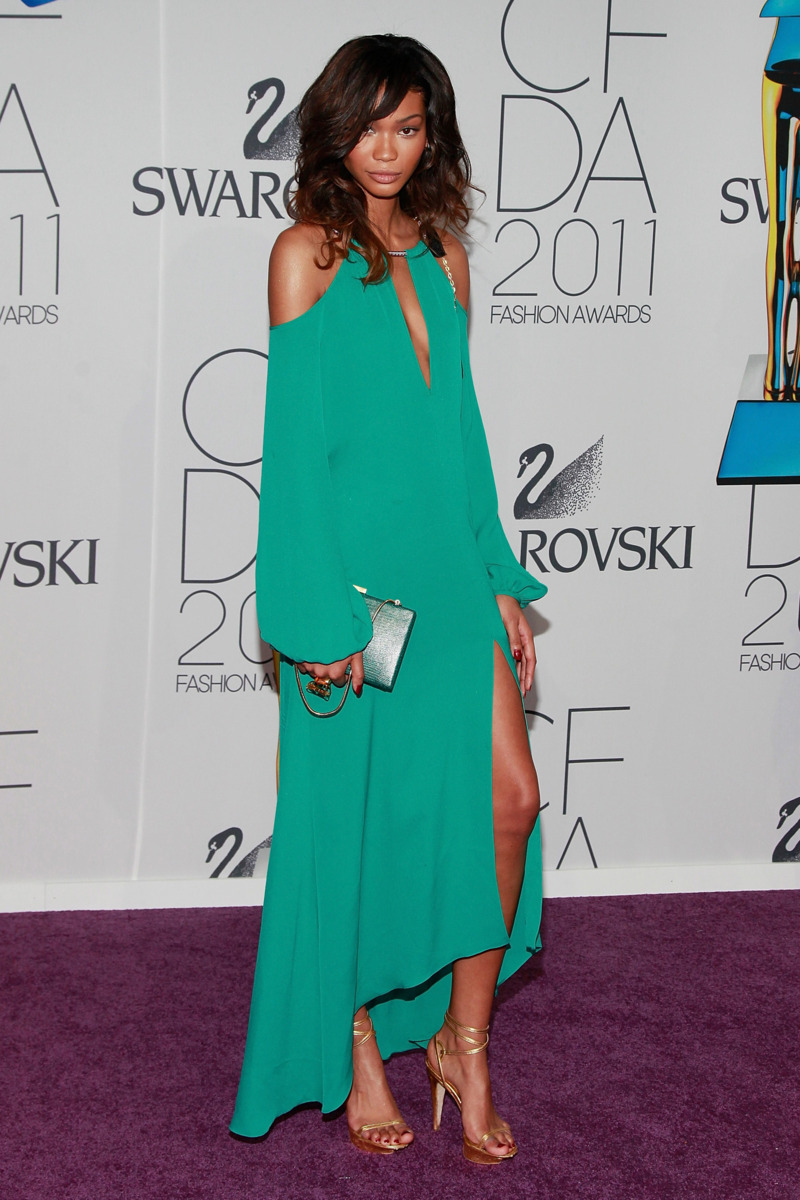 CFDA Fashion Awards 2011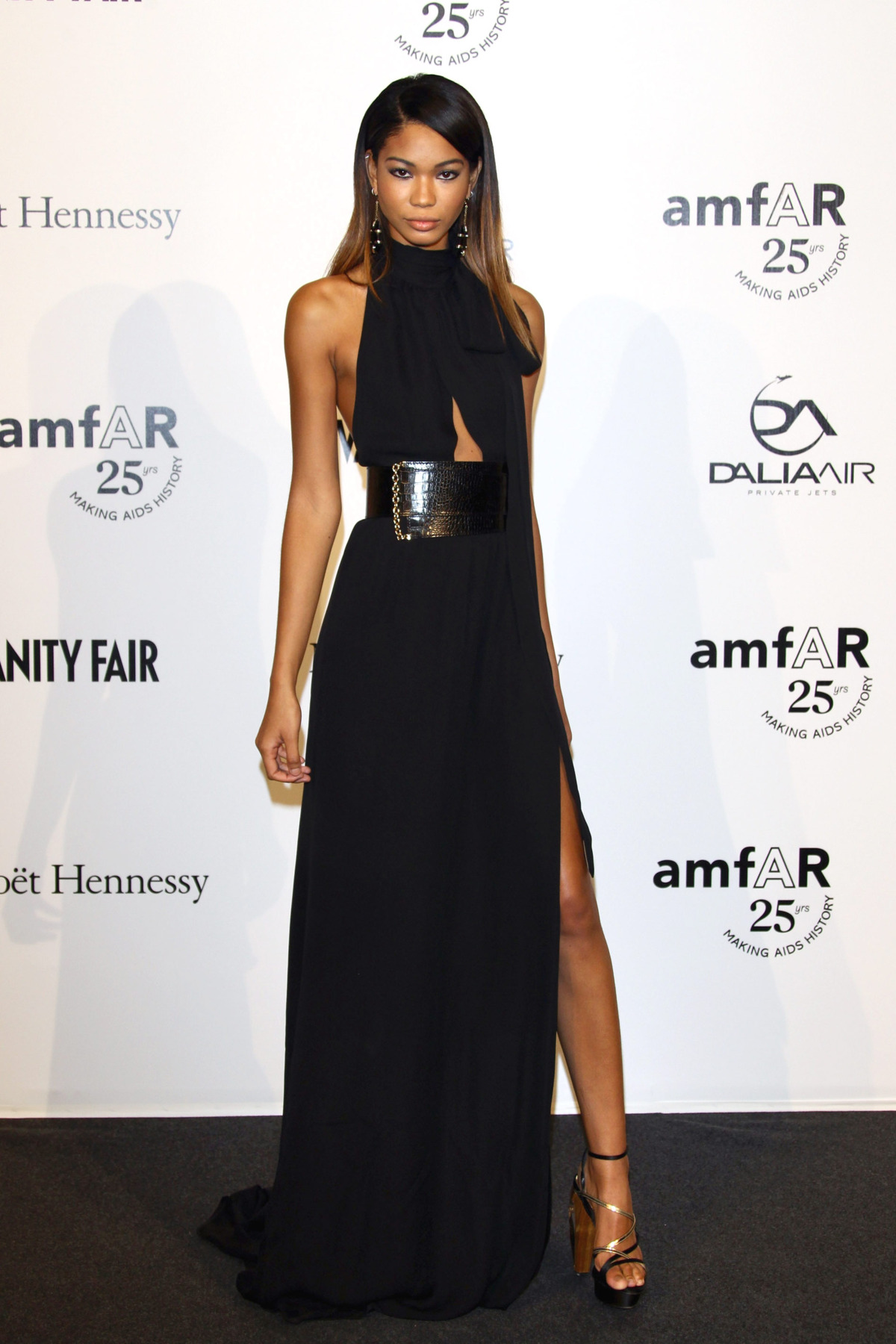 At amFAR Milano 2011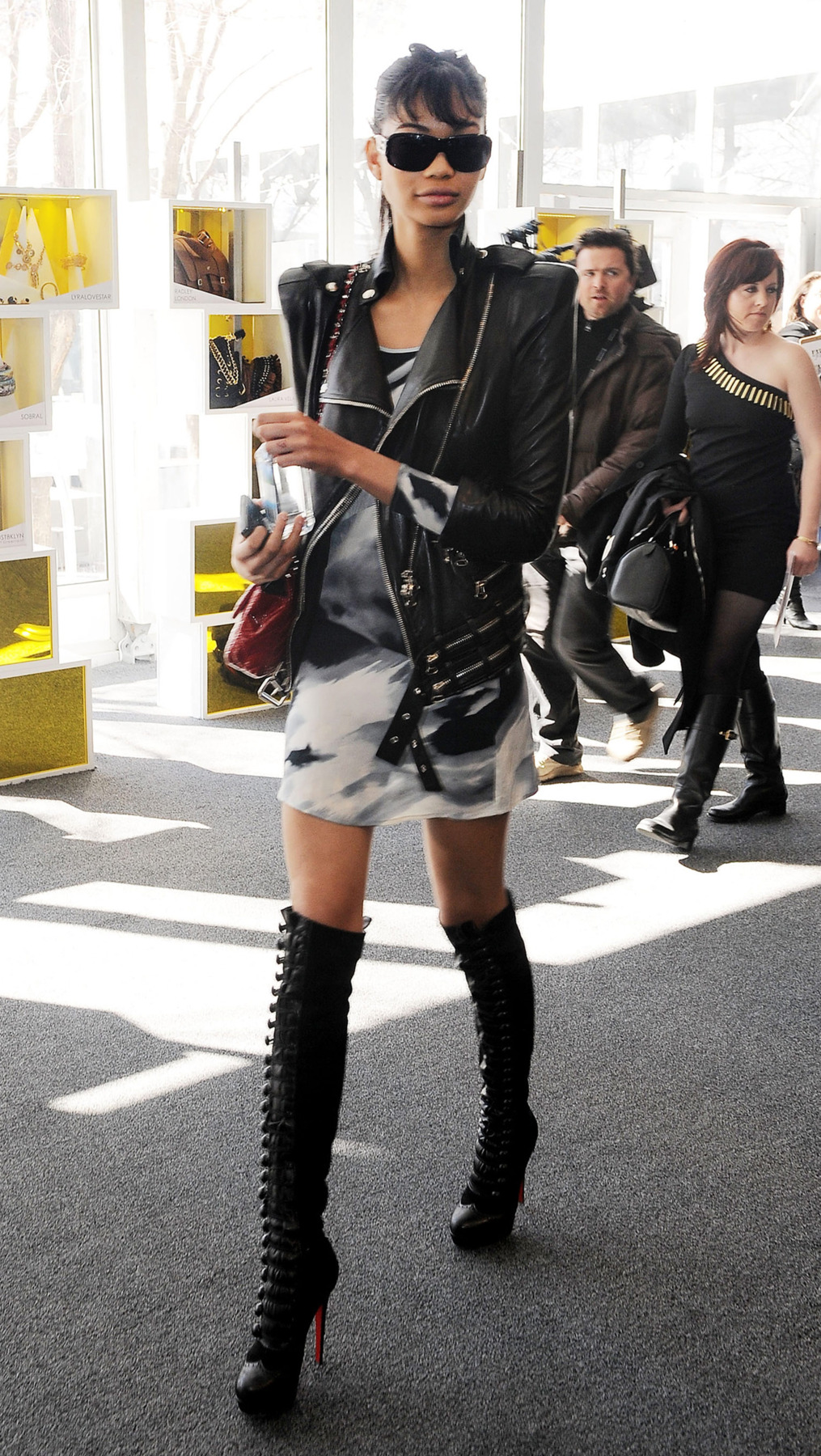 Lincoln Center, NYFW 2011
Met Gala 2009
All images via The Cut. To see the rest of the pictures, click here.