Congrats to all the finalists, I need to catch up with the show.
Style News - StyleWatch - People.com
If you've been following along with The Face mentor Coco Rocha's weekly blogs for PeopleStyleWatch.com, you know that the show has had lots of drama and some very exciting challenges. But as the series draws to its close, the last models standing, including Jocelyn, Devyn and Margaux (below) are all about having fun with it. They exclusively share shots and stories with PEOPLE from their action-packed week in N.Y.C. Who will go home next? You'll have to tune into Oxygen tonight at 9 p.m. EST to find out!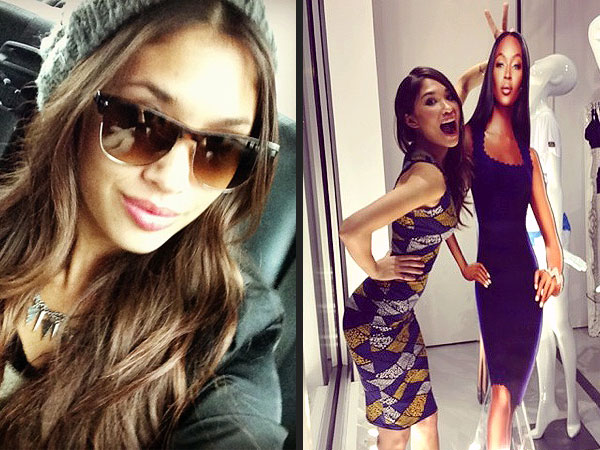 Courtesy The Face
"My favorite thing about N.Y.C. is the energy in general," says Team Naomi's Jocelyn (above, grabbing a taxi in style and having some fun with a cutout of mentor Naomi Campbell — we bet she'd never try that in person!)
"I love going for walks around the city, getting a coffee along the way," she adds. "And I'm obsessed…
View original post 285 more words